50CO Close Control Unit

Wide range of chilled water cabinets
Specially designed for spaces with high heat loads or sensitive rooms like data centres, computer rooms, switch rooms, etc.
Its built-in technologies – self-regulating control that adjusts to room loads and electronically commutated motor – keep its energy consumption down.
Boasts a sleek design that blends into any space.
Other Products
Nominal capacity cooling from 352 to 5274 kW / heating from 268 to 4026 kW
VIEW PRODUCT
Inverter XPower ceiling unit for light commercial applications, slim and stylish with high performance.
VIEW PRODUCT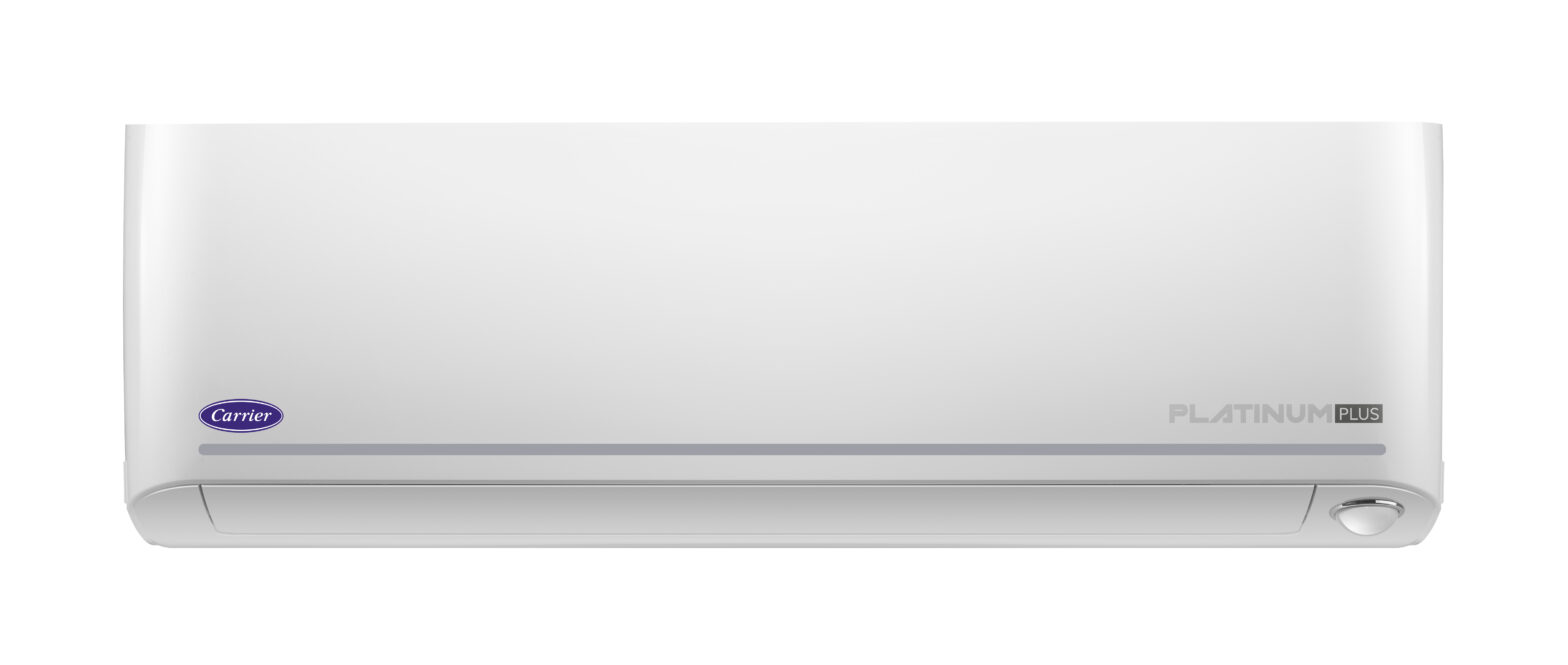 Excellent performance and high technology for unique energy savings!
Maximum energy efficiency with SEER up to 10
Excellent heating efficiency
Intelligent Eye: The unit switches to energy saving mode when no people are detected in the area.
Reliable operation from -25°C to + 50°C
Five-layer filtration system: Cold Catalyst pre-filter, Vitamin C, Negative Ion, Ionizer filter
"Follow me" function / Wi-Fi Standard
VIEW PRODUCT