09PE Fluid Cooler

Particularly suited to service sector, industrial and healthcare applications.
Drycoolers in the 09PE range are mainly designed for cooling water or glycol/water mix for:
-Condensers for water chillers
-Free cooling
These devices are designed to be installed outdoors.
Other Products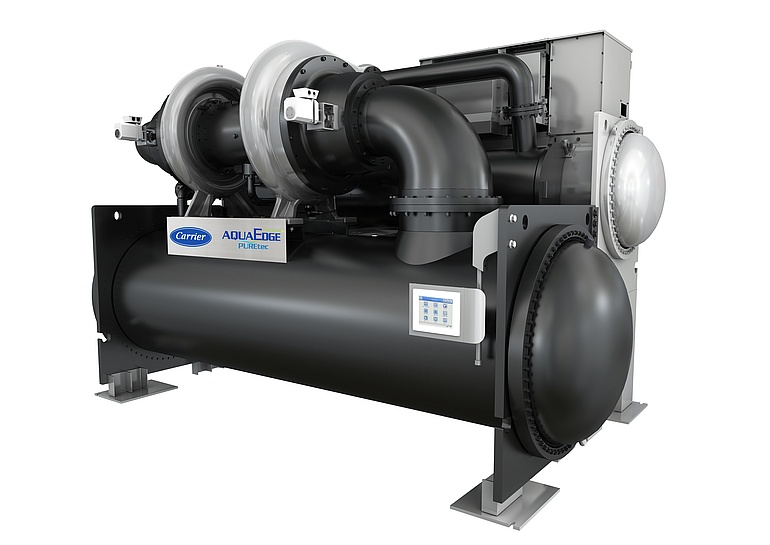 Two-stage centrifugal chiller: 1.400 – 3.500 kW.
VIEW PRODUCT
Elegant appearance and ultimate comfort with energy efficiency
VIEW PRODUCT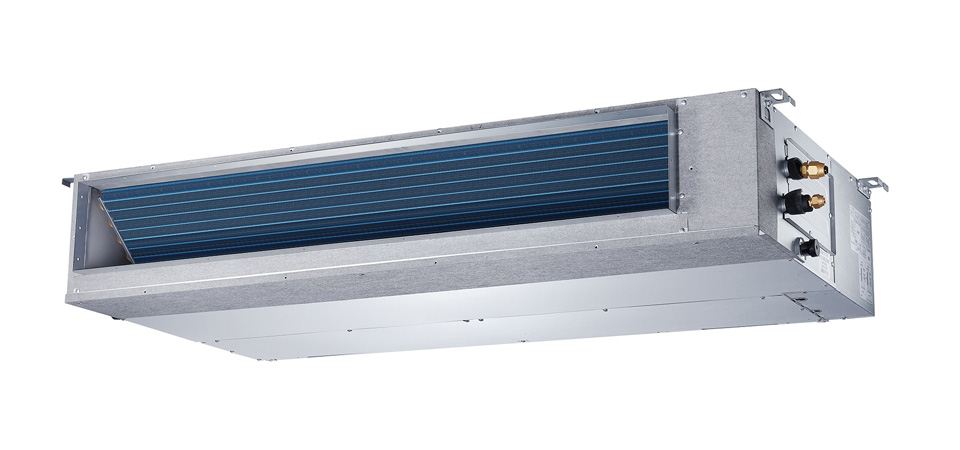 Compact and versatile is the ideal choice for new or refurbished buildings
VIEW PRODUCT