Our people are our greatest asset – we say it often and with good reason. It is only with the determination and dedication of our people that we can serve our clients, generate long-term value for our shareholders and contribute to the broader public.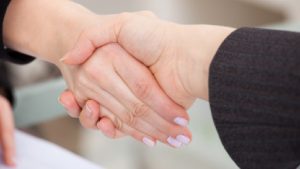 Our goal is to maximize individual potential and expand our people's professional opportunities while increasing our commercial effectiveness.
Below you can find our open positions.
There are no open positions at this time.