Carrier Energy Management solutions
Carrier Energy Management solutions provide end users with low energy, high performance and enhanced indoor air quality and comfort.
These energy management solutions are designed and developed with the support of engineers from Carrier Energy Management Centre of Excellence.
Their expertise ensure the solutions are fully tailored to meet the specific needs of each customer.
Key advantages
Maximum energy efficiency and lower cost of ownership
A highly monitored control system immediately lowers operating costs. By managing load shedding and equipment schedules, it can achieve annual energy savings of 15% to 35%*.
Scalability and flexibility
Carrier delivers a scalable and reliable automated control solution uniquely tailored to each business, based on an understanding of its specific needs.
Reliability
Carrier solutions reliably pilot equipment, maintaining peak functionality and thereby preventing unanticipated system and equipment failure.
Single accountability
Carrier designs, supplies, configures and maintains the installation and its operating system, providing customers with a single point of contact.
Optimal comfort
Automatic controls maintain optimal ambient conditions within a facility, for constant measured comfort for all occupants.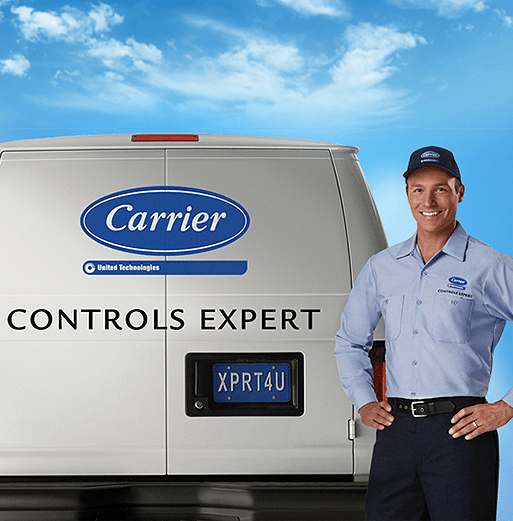 An extensive range of energy management solutions for an optimized HVAC system
Building
The full range of Carrier specific energy management solutions is compatible with every Building Management System (BMS) from third-parties. They are designed around open standard protocol for easy integration.
Plant and system management
From basic master/slave to full plant room control, Carrier's plant manager solutions are specifically designed to meet specific requirements.
Carrier energy management solutions also apply to your full HVAC system including the airside system.
Equipment management
Carrier's Product Integrated Controller (PIC) are controllers distributing intelligence for your HVAC equipment. They host and execute specific algorithms to enable interaction with Carrier plant controllers.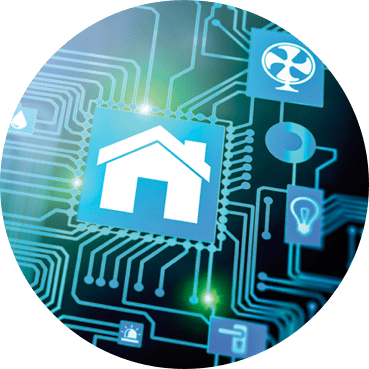 For Carrier's complete range of Building System Controls visit:
www.carrier.com
Download the Controls brochure!