42GW Cassette Fan Coil Unit

Nominal capacities in cooling operation from 1,5 to 8,7 kW and in heating operation from 1,3 to 11,6 kW
Offers a modern solution for a wide variety of small and medium- sized commercial and residential applications.
It is ideally suited for large offices, shops, restaurants and bars, hotel receptions, meeting rooms, banks, laboratories, showrooms, etc.
The product series incoporates innovative technologies, resulting in a product that is easy to select with fast, simple and economical system installation.
-Easy Installation
-Central air diffusion
-Low energy consumption
-Improved comfort
-Elegant air inlet grille
-Extremely quiet operation.
Other Products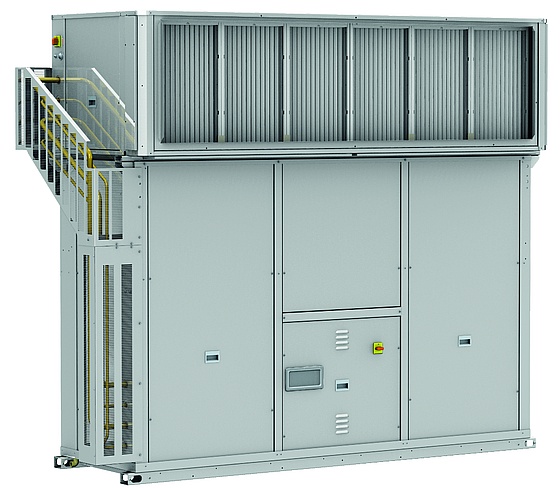 Air to air compact units with vertical construction for indoor use only.
VIEW PRODUCT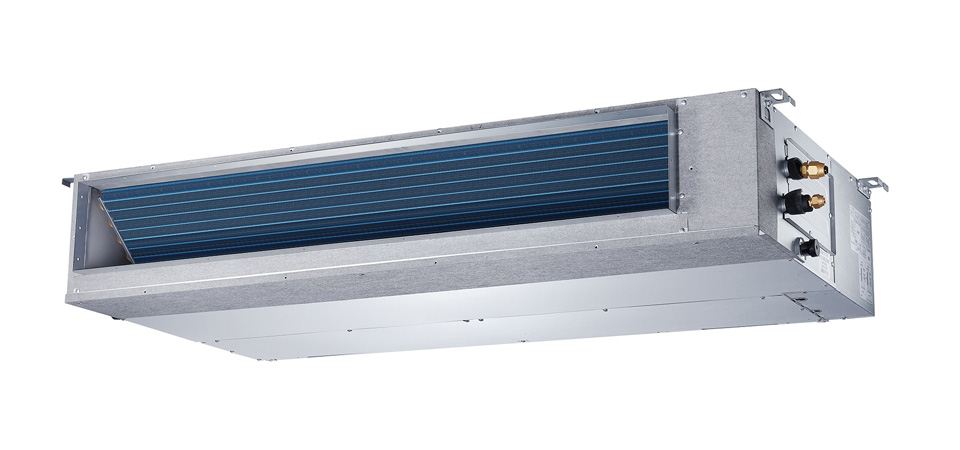 Compact and versatile is the ideal choice for new or refurbished buildings
VIEW PRODUCT
Elegant appearance and ultimate comfort with energy efficiency
VIEW PRODUCT