39CP AiroVision Air Handling Unit
Air flow from 1.000 to 30.000 m3/h
A new generation of air handling unit to perfectly meet all your needs. The 39CP range covers, in 9 sizes, airflow ranging from 1,000 to 30,000 m3/h, and is be available in two levels of casing:
L: for tertiary market
H: for high tier application with low thermal bridge-Plug and play with control included
High performance heat recovery system
High performance fan solution
Ready for ERP 1253-2014 2018
EN 1886 classification
Other Products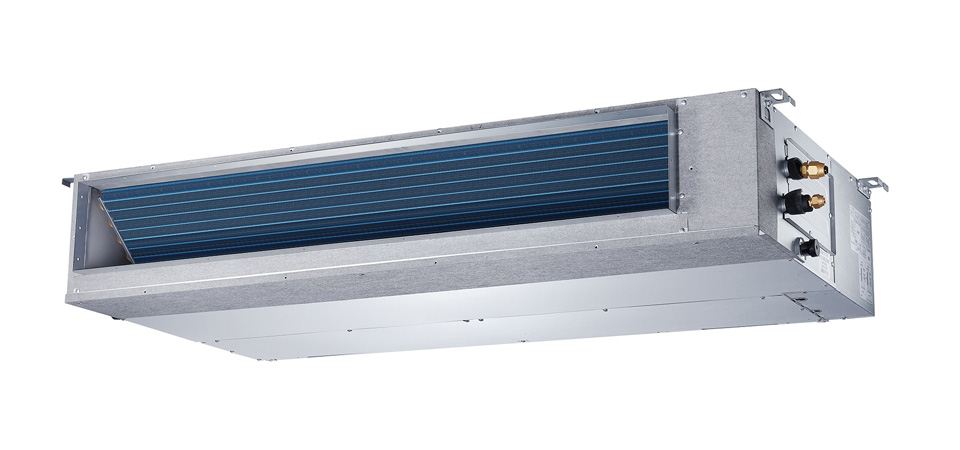 Compact and flexible, ideal choice for newly built or renovated buildings. Slim design and reduced height, suitable for low roof installations.
VIEW PRODUCT
Elegant appearance and ultimate comfort with energy efficiency
VIEW PRODUCT