39CP AiroVision Air Handling Unit
Air flow from 1.000 to 30.000 m3/h
A new generation of air handling unit to perfectly meet all your needs. The 39CP range covers, in 9 sizes, airflow ranging from 1,000 to 30,000 m3/h, and is be available in two levels of casing:
L: for tertiary market
H: for high tier application with low thermal bridge-Plug and play with control included
High performance heat recovery system
High performance fan solution
Ready for ERP 1253-2014 2018
EN 1886 classification
Other Products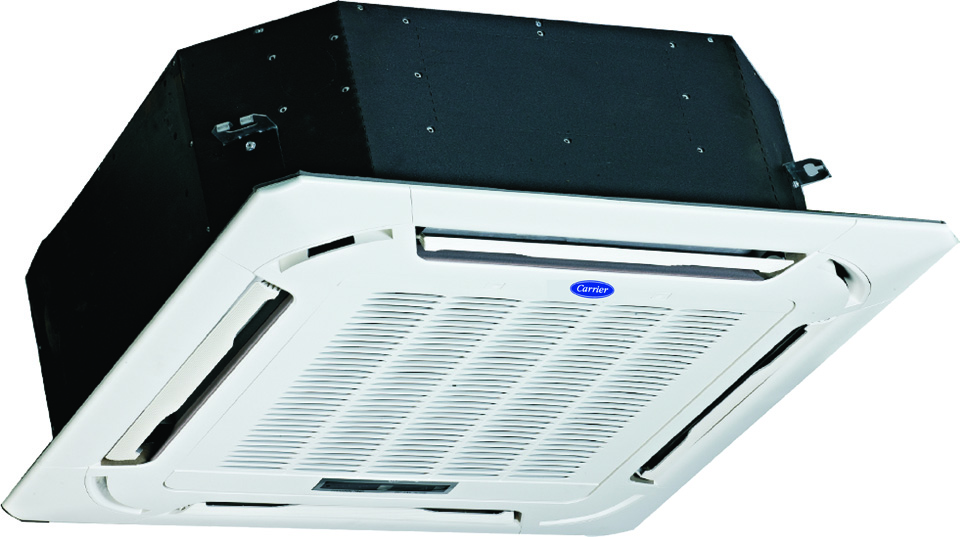 Ideal solution for any type of suspended ceiling, thanks to its compact design.
VIEW PRODUCT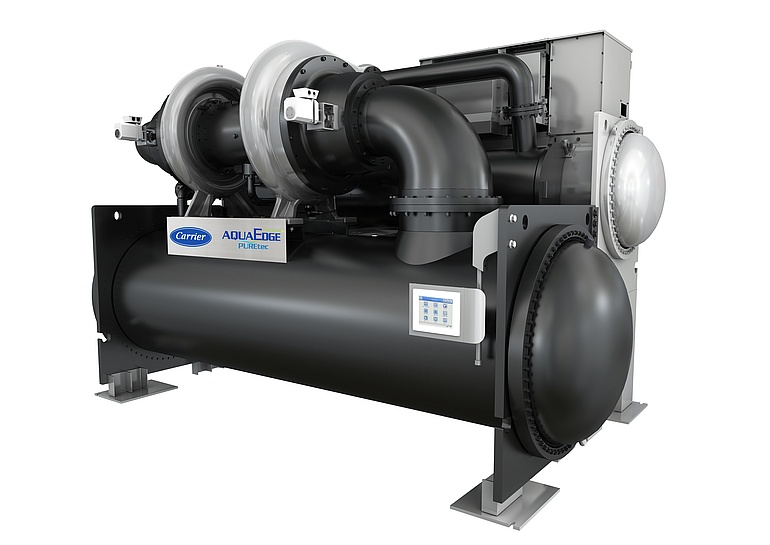 Two-stage centrifugal chiller: 1.400 – 3.500 kW.
VIEW PRODUCT