30RBY Ductable Air-Cooled Liquid Chiller

Nominal cooling capacity from 16 to 42 kW
AquaSnap liquid chillers for commercial applications such as the air conditioning of offices and hotels.
Exceptionally high energy efficiency at part load – Eurovent Certified Energy Efficiency class A and B (in accordance with EN14511-3: 2013).
Latest technological innovations integrated:
-Non-ozone depleting refrigerant R410A
-Scroll compressors with low vibration
-Low-noise fans
-Auto-adaptive microprocessor controlThe units are equipped with a hydronic module integrated into the unit chassis, limiting the installation to straight-forward operations like connection of the power supply, the water supply and return piping and the air distribution ducting.
Other Products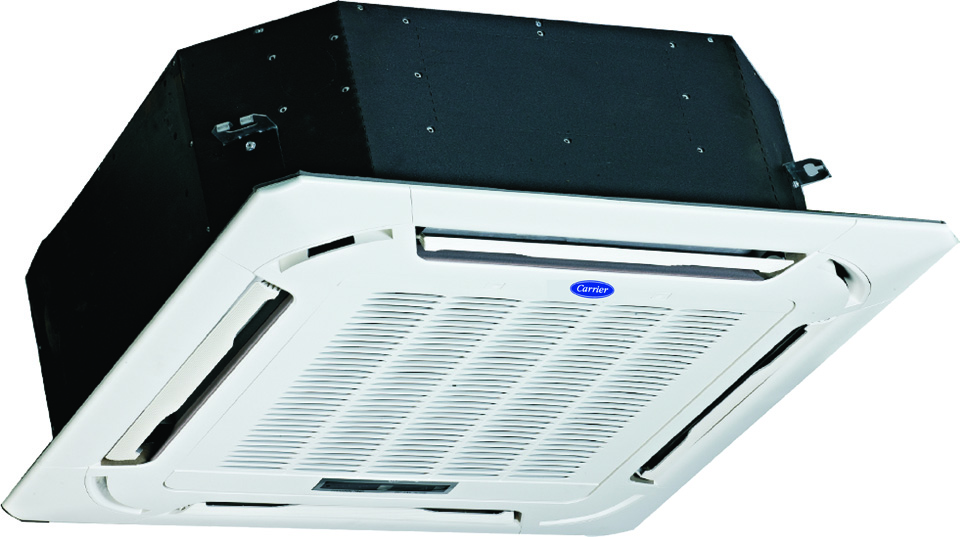 Ideal solution for any type of suspended ceiling, thanks to its compact design.
VIEW PRODUCT