42CT Concealed Type Fan Coils
Carrier 42CT, the all new, reliable and economic solution, for all commercial and residential concealed type applications.
The 42CT range is CE and Eurovent certified and available in 09 different sizes with 2-pipe or 4-pipe coil configurations.
Key Features at nominal conditions :
3Speed AC Motor
Air flow range from 222 m³/h to 2660 m³/h
Total cooling capacity range from 1.2 kW to 14.5 kW
Heating capacity range from 1.6 kW to 16.2 kW
Other Products
Cooling Capacity 22-215 kW – Heating Capacity 24-229 kW
50/48 UC-(V) / UP-(V) 025-220
VIEW PRODUCT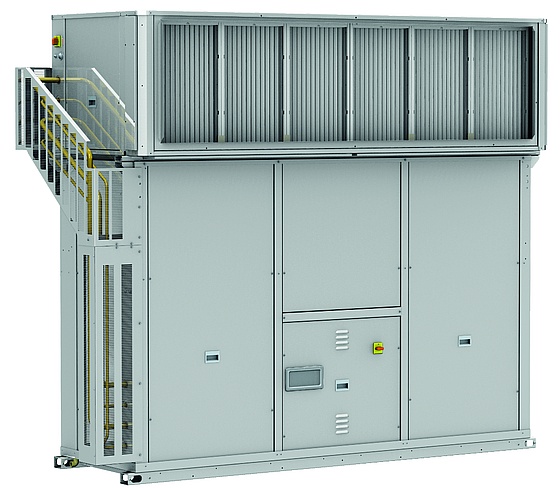 Air to air compact units with vertical construction for indoor use only.
VIEW PRODUCT