The new generation in water terminals
With a discreet and elegant design, the new IDROFAN SLIM terminal unit by Carrier harmonizes in every space and covers every need.
Available in 5 sizes as hidden or visible type for mounting on the ceiling or floor.
Provides optimal comfort in both new and renovated buildings.
Elegant design with slim dimensions
High efficiency with low energy consumption
Low noise level
Other Products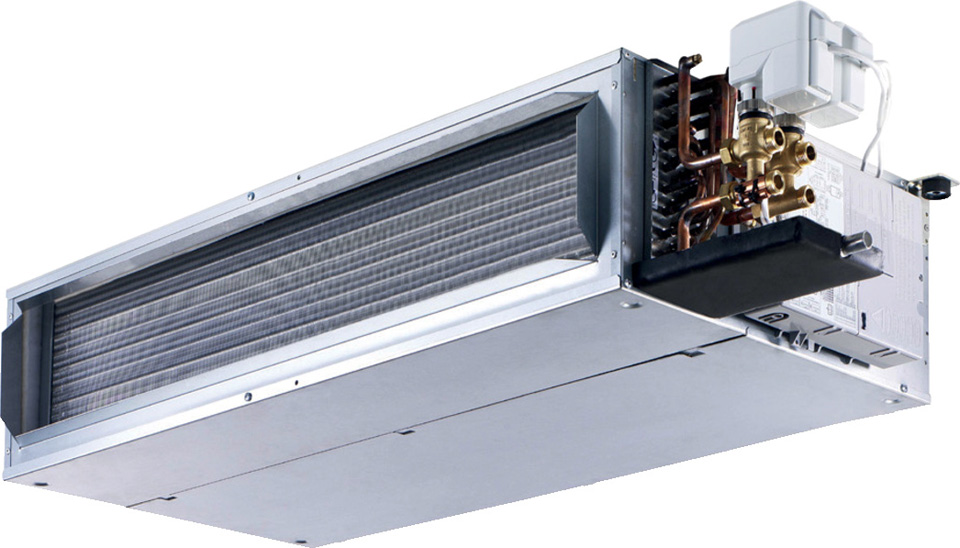 Nominal cooling capacities from 0,6 to 12 kW and heating from 0,8 to 17 kW
VIEW PRODUCT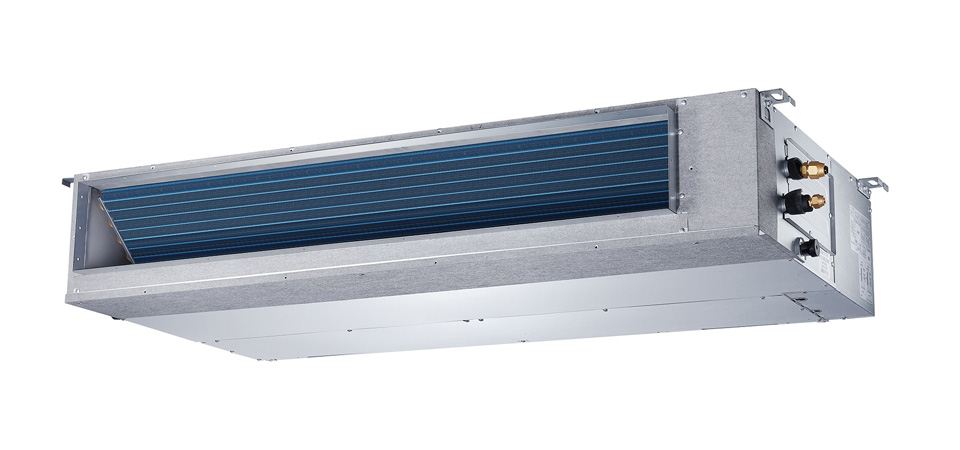 Compact and flexible, ideal choice for newly built or renovated buildings. Slim design and reduced height, suitable for low roof installations.
VIEW PRODUCT