42KY One-Way Coanda Effect Cassette

Low energy consumption and optimized Coanda effect diffusion
Energy performance, comfort and indoor air quality: This new 42KY cassette is the all-in-one solution to meet heating and cooling requirements for commercial buildings and provide optimum comfort for users.
Includes 3 models that cover a flow rate of 250 to 770 m3/h which meet the most stringent of noise level requirements.
Other Products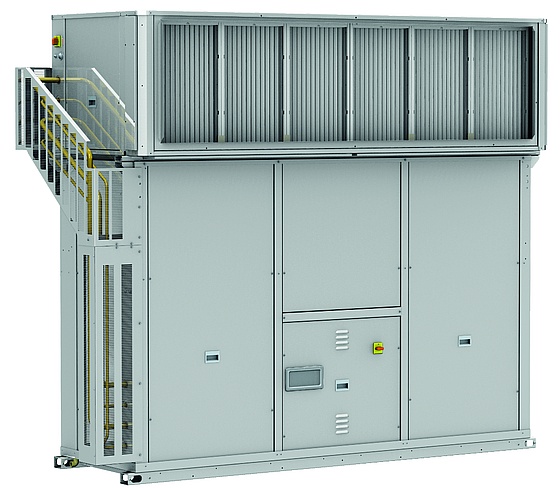 Air to air compact units with vertical construction for indoor use only.
VIEW PRODUCT
Nominal cooling capacity 96.6 – 272.9 kW
Nominal heating capacity 97.1 – 299.2 kW
VIEW PRODUCT